Featured
MSA V-EDGE™ SRL 6m
MSA's 6m V-EDGE SRL is designed to be used for horizontal, overhead, and leading edge applications, taking the guesswork out of equipment selection. Retraction-dampening feature controls rate of lifeline speed, preventing unwanted damage to the unit, and maximising product longevity.
Featured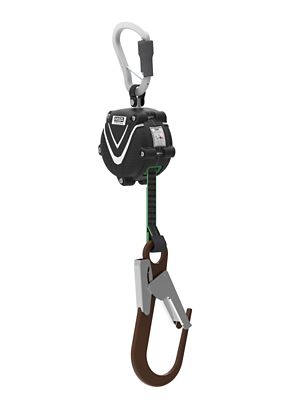 V-SHOCK™ Personal Fall Limiter 3m
The V-SHOCK Retractable Lanyard is designed to take a beating in the roughest environments and maintains consistent performance under extreme use from one project to the next.