left/RIGHT™ Wireless World Helmet Mounted Headset
left/RIGHT Wireless World bring wireless communication into MSA's signature hearing protection products.

With advanced Bluetooth connectivity, taking a call or listening to streaming music has never been safer.

The high comfort and hearing protection level makes the left/RIGHT Wireless World the safest connection to the world...!
left/RIGHT™ Wireless World Helmet Mounted Headset
10176719-01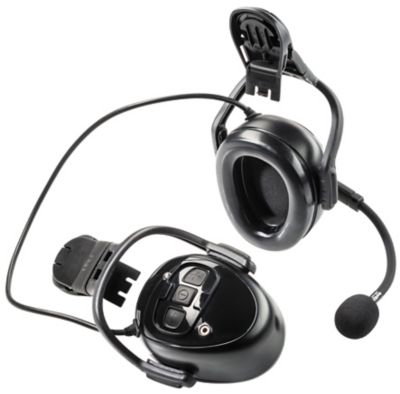 Helmet mounted ear muffs, left/RIGHT Wireless World
10176720-01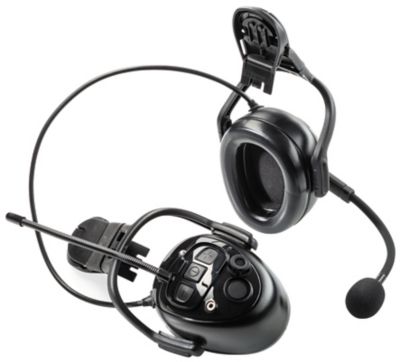 Helmet mounted ear muffs, left/RIGHT Wireless World Dual
Left/RIGHT ergonomic design for optimal wearing position and comfort
Bluetooth wireless capability to connect mobile phones, mobile devices
Flexible Noise cancelling microphone with parking position
Multi-lingual messaging (23 languages) to navigate through the menu seamlessly
Volume adjustment with safety limitation of maximal volume below harmful thresholds
Priority management to incoming calls
Dual version available with FM radio and level dependent surrounding sound restitution (Cut-off)
Headband / Helmet mounted version available
Markets:
Construction, General Industry, Utilities
EN352-1 / EN352-3
EN352-6
EN352-8
EN352-4 (Dual Version)
ANSI S3.19-1974
CE Certificates