Alternator Eyewear
The Alternator is all about choice. These versatile safety glasses are designed to be adaptable for use in dust and non-dust environments.
10104619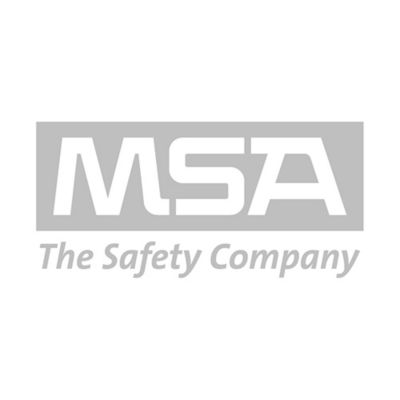 Alternator, clear, Sightgard, 12x
10104620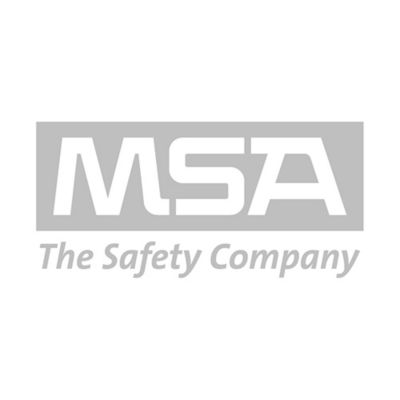 Alternator, amber, Sightgard, 12x
10104661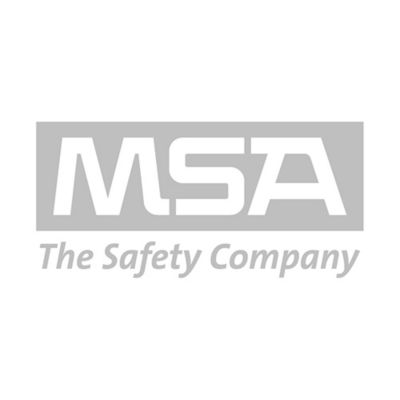 Alternator, smoke, Sightgard, 12x
10104662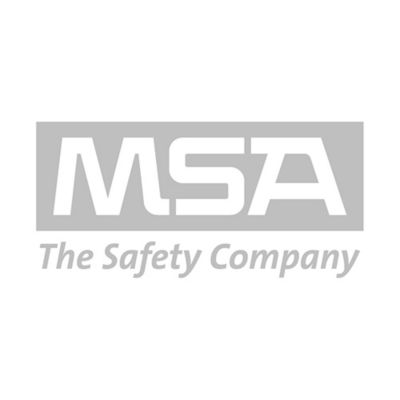 Alternator, gold mirror, Sightgard, 12x
10104663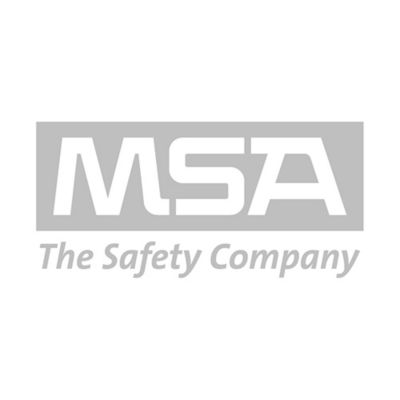 Alternator, Dust insert vented, 12x
10104664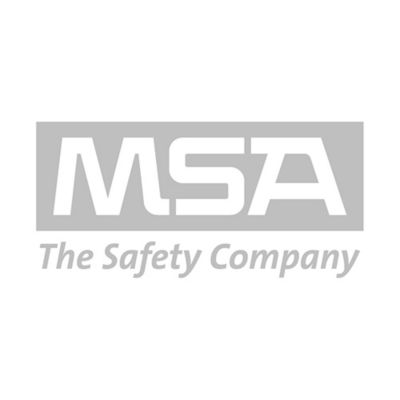 Alternator, Dust insert, unvented, 12x
10145579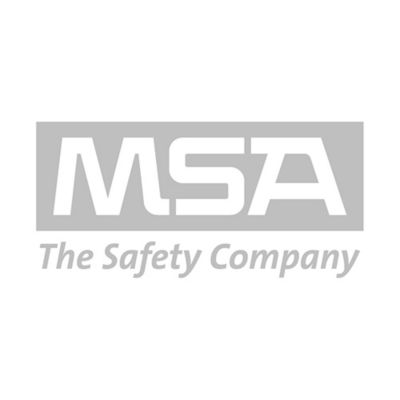 Spectacle,Alternator, Clear,OptiRock,12x
10145582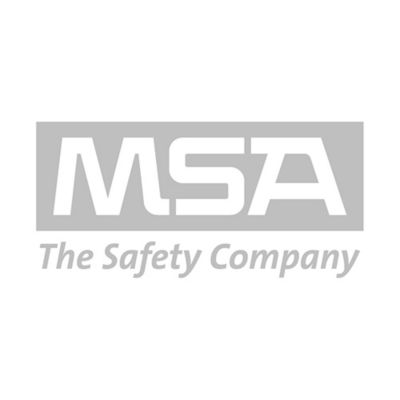 Spectacle,Alternator ValueSet premium,6x
10104666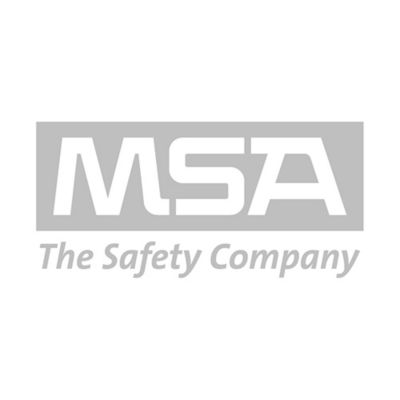 Alternator, Value Pack, 6x Discontinued
Vented & non-vented dust inserts
Exchangeable lenses
Vented temples with good lateral protection
Stylish two colour frame
Comes with a slip-on cord and a soft-bag
Sightgard coating provides protection against fogging and good scratch resistance
Clear lens with optional OptiRock coating (durable high performance antifog coating with outstanding anti-scratch properties EN166 "KN")
Markets:
Construction, Oil & Gas, General Industry, Mining
Approvals subject to change without notice and may differ based on configuration, part number and/or country.
Contact Customer Service or check approval label on product for specific approval information.
Europe
Frame: MSA EN 166-FT CE
Clear Sightgard lens: 2C-1.2 MSA 1 FT CE
Clear OptiRock lens: 2C-1.2 MSA 1 FT KN CE
Smoke Sightgard lens: 5-2.5 MSA 1 FT CE
Amber Sightgard lens: 2-1.2 MSA 1 FT CE
Light gold mirror Sightgard lens: 5-1.7 MSA 1 FT CE
South Africa
Exceeds EN166 approval (CE)
EC TYPE-EXAMINATION CERTIFICATE: 0805