Storage and Transportation
We at MSA have designed your equipment to withstand the most severe environmental hazards, to ensure it is protecting you at all times. Therefore it is worth to also keep your equipment clean and ready for use while storing or transporting it under protected conditions to the point of action. Our standard hard-cover cases fulfils all important basic needs to protect your equipment during transport and storage.
Storage and Transportation
10049021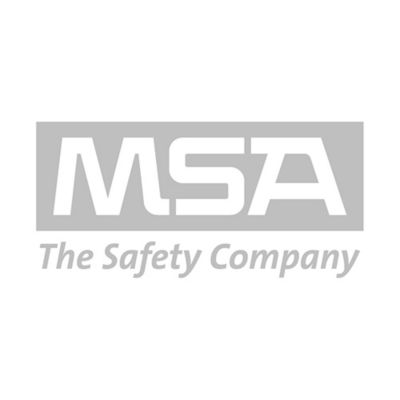 Carrying Case f. all SCBA c/w 1or 2 cyl.
10126797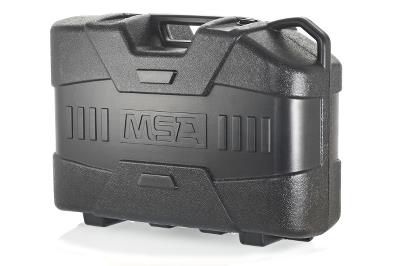 CARRYING CASE, SCBA, STANDARD
D4074877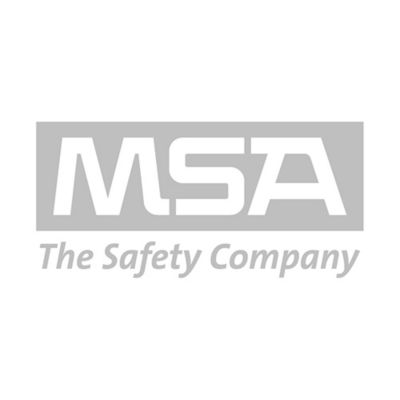 D4080801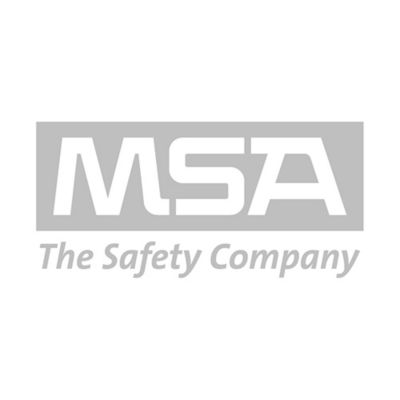 Design Features (depending on product)
Room for one fully equipped SCBA with one or two 6.8l cylinder including mounted mask with demand valve and additional equipment e.g. like the monitoring devices of the alpha Personal Network
Simply and safely stackable with design integrated snap points on front and back side
Dedicated smooth outside areas for stickers and individual labelling
Stable and Rugged Construction (depending on product)
Robust and UV stable plastic shells
Metal buckles and inherently stable hinge-joints
Big handles for usage with gloves
Stable standing feet
Integrated sealing frame to block rough dust or splash water
Markets:
Construction, Fire Service, General Industry, Mining, Oil & Gas, Utilities
Applications:
Firefighting, Confined Space