G1 Full Face Mask
The G1 full face mask excels in outstanding wearing comfort, low profile and low effort in maintenance. In stand-by, the open port technology offers unrestricted breathing. No electronic components reside on the mask to reduce the overall investment. The G1 mask comes in a choice of classic rubber or modern fabric harness and is available in 3 sizes.
10144222-SP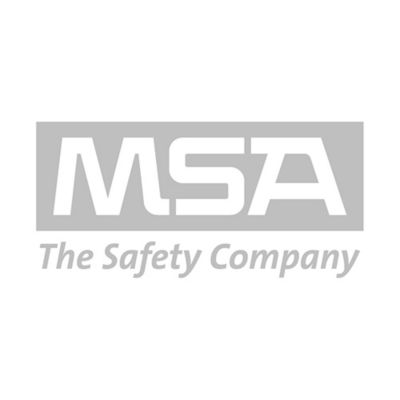 Clamp, Component Hsg, G1 Facepiece
Open port technology for free breathing when in stand-by (demand valve not attached)
Huge field of vision for unobstructed view
Low profile for less snagging and improved weight distribution
Independent of electronic options to minimize costs for individual mask ownership and upkeep
All components easily accessable and interchangeable for easy maintenance and cleaning
Markets:
Fire Service, General Industry, Oil & Gas, Utilities
Applications:
Search & Rescue, Firefighting
Approvals subject to change without notice and may differ based on configuration, part number and/or country.
Contact Customer Service or check approval label on product for specific approval information.
EN 136
EN 137, as part of G1 SCBA