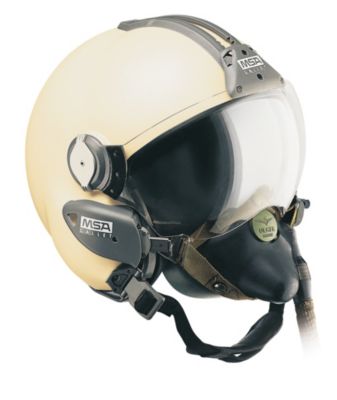 LA100 Helmet for Jet Aircraft Pilots
LA 100 lightweight flight helmet is designed for jet aircraft pilots performing: Combat missions or Aerobatics flights on jet fighters using oxygen supply and ejection seat.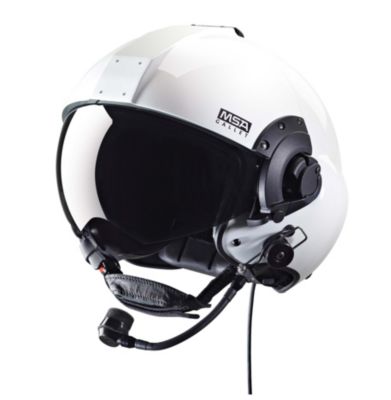 LH 350 Helicopter Helmet
LH 350 is MSA's new generation of flight helmet designed for pilots and crew members performing: Rescue, Combat or Transport flights on helicopters. LH 350 helmet includes dual visors and integrated hard cover for protection or Night Vision Goggles mount.