Featured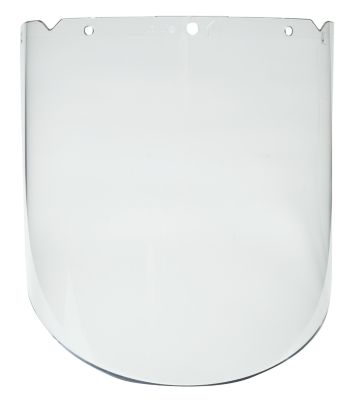 V-Gard® Visors PC for Heavy Duty Purpose
MSA molded polycarbonate visors offer superior protection from flying debris, splash, UV radiation and molten metal. Being molded makes them optically correct, and helps ensure clear vision and reduced eye fatigue. The anti-fog and anti-scratch coatings increase comfort and improve wear.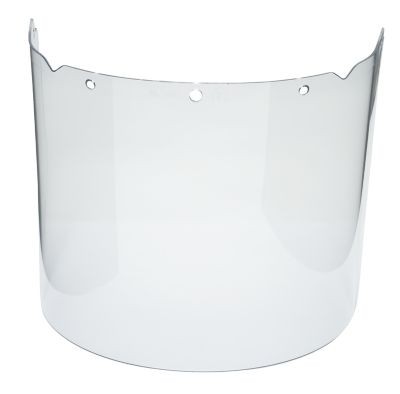 V-Gard® Propionate Visors for Chemical and Splash
V-Gard Propionate Visors provide impact protection, and are good for those applications where chemical splash hazards also exist. They offer increased impact protection and superior optical quality over acetate visors.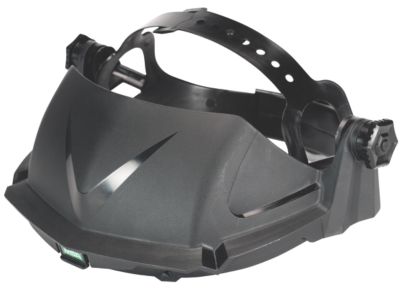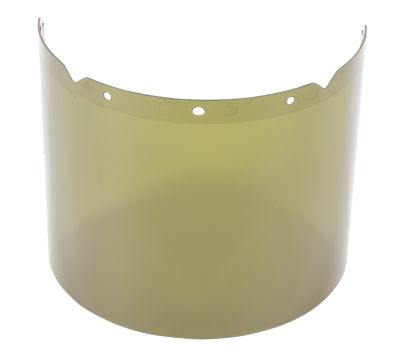 V-Gard® Visors for Welding, Cutting and Brazing Applications
V-Gard polycarbonate shaded visors are thick and molded to protect against damage from impact, elevated temperatures, weld spatter and infrared (IR) radiation. Ideal for autogenous welding, metal pouring, gas soldering and light cutting/brazing, they're engineered for heavy-duty use.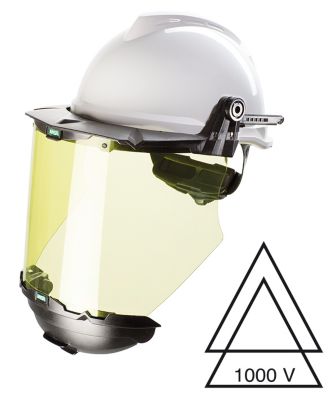 V-Gard® Arc Flash Protective Visors
When working on electrical systems you need a reliable arc flash face shield for your employees to ensure protection from all arc flash effects: high temperature, flying debris, powerful radiation. V-Gard Arc Flash Face Shield Visors provide certified protection according to latest European norms on arc flash face protection: GS-ET-29 Class 2 (7kA) and EN166 "8". The combination V-Gard electrician face shield, retractable chin guard and electrician hard hat are one of most compact electrician set GS-ET-29 class 2 on the market!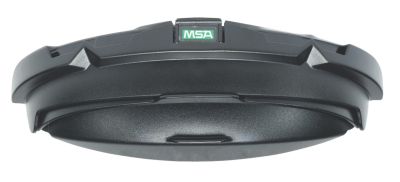 V-Gard Chin Protectors
V-Gard Chin Protectors work as a system with select V-Gard Visors, known as nitrometers, to help provide extra protection from impact and splash hazards to face and neck.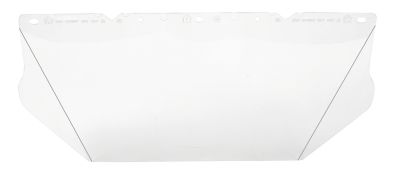 V-Gard® Coated Visors for Demanding Applications
V-Gard coated sheet visors reliably protect against impact, chemical splash, UltraViolet radiation, molten metal splash and electric arc. They feature a premium Antifog/Antiscratch coating to provide higher comfort, improved safety and increased lifetime. They can be worn in combination with helmet mounted ear muffs. Special visor versions are available for V-Gard chin protectors.